Wash Still CIP at Glengoyne Distillery
While the existing wash still cleaning system at Glengoyne Distillery was effective, increasing health and safety concerns surrounding the logistics of entering the still itself led to managers looking to Allen Associates for a Clean in Place (CIP) solution.
The Project
At Glengoyne Distillery the wash still heating elements have traditionally been chemically cleaned using a caustic based detergent which is manually applied using a hand held lance system.
Although effective the system increased manual handling at the distillery and at times there was a need for personnel to enter the wash still, which is considered to be undesirable due to health and safety concerns.
On the instruction of the distillery manager, Allen Associates installed a CIP system at Glengoyne utilising Allen Associates' HEXI cleaning head. This consists of six CIP nozzles in a spider arrangement which is installed on each kettle/pan. The HEXI is designed to clean both the inside and outside of the pan without the need for the lance system or man entry to the still.
All necessary pumps, valves, pipework and controls were provided as a complete turnkey solution to provide Glengoyne with an automated wash still CIP system.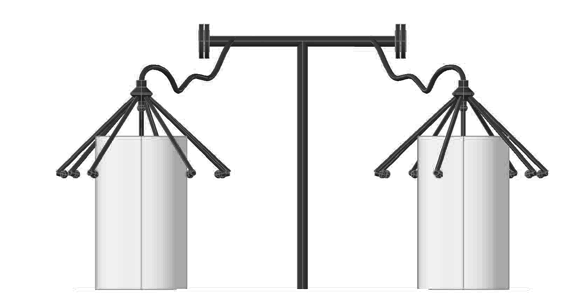 Results
The installation of the CIP system significantly reduced the need for operators to enter the wash still and also reduced the manual handling element, resulting in significant health and safety improvements.
Other wash still CIP projects include: Ardmore Distillery, Laphroaig Distillery, Pulteney Distillery, Glenrothes Distillery, Highland Park Distillery.