New gin distillery has a taste of Mallorcan sun.
With a growing reputation for successfully delivering new and creative distillery projects across the world, it was perhaps no surprise when Allen Associates was approached about a proposed new gin facility in Mallorca.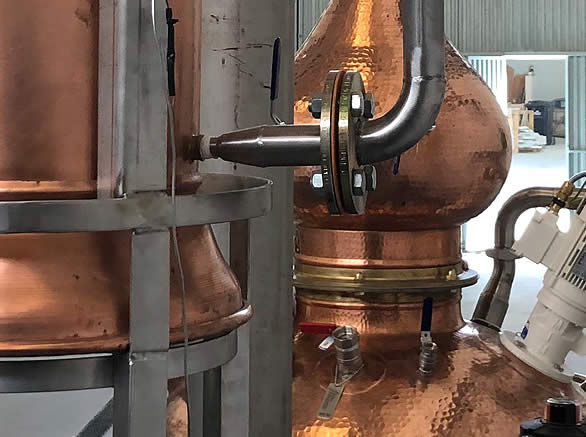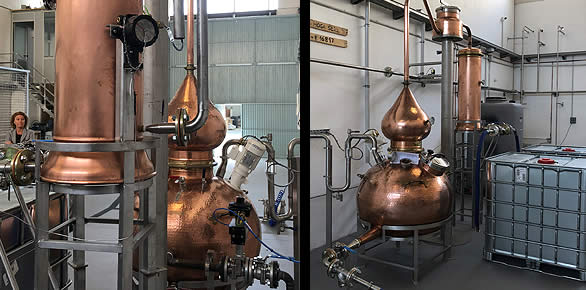 The Project
The client, Byron Holland, knew from experience the importance of bringing in specialist support, which resulted in Allen Associates undertaking a turnkey approach on the project.
The initial consultation revolved around confirming distillery size, regulatory compliance, layout and utility consumptions to assist in finding a suitable site. Once the initial design work was completed the company was awarded the turnkey contract to specify, procure, install and commission the main elements of the distillery.
In addition to the process engineering elements Byron asked Allen Associates to look at recipe development to ensure the gin had influences from the local area. Utilising the company's extensive contacts, Byron engaged master blender Henri Molin from the Spirit of Hven Distillery..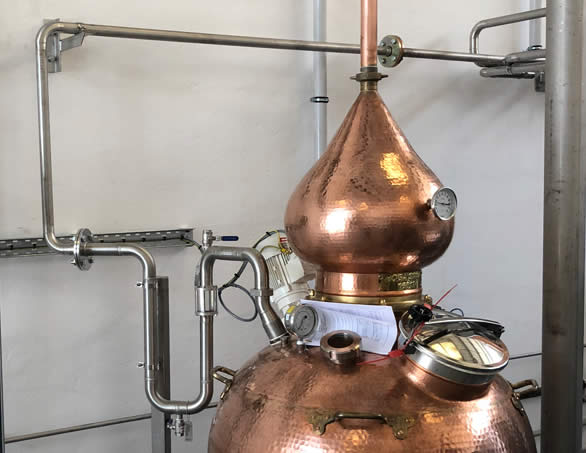 The Results
The close working relationship between all members of the team resulted in a seamless approach to the project ensuring the distillery was set up to produce the required amount of gin at desired character and quality ready for market launch.
The Mallorca distillery represents the latest in a growing number of international projects at Allen Associates. Over the past few years the team has worked in over ten countries and is currently delivering projects for distillers in Finland, France, Canada, China and Australia.