Remote location calls for creative thinking at Finnish rye whisky distillery
It was a chance meeting at London Craft Expo that started the ball rolling on a project that would take Allen Associates to the far reaches of Scandinavia.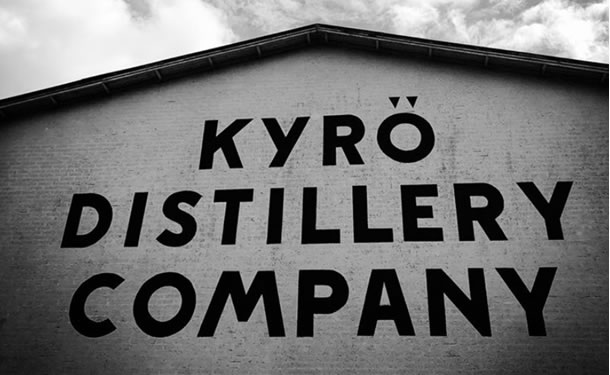 The Project
With production started in 2014, the Kyro distillery Company is a jewel in Finland's spirits industry, offering the highest quality malt rye whisky to discerning consumers across the world.
Not content to rest on their considerable success, the Kyro team approached Allen Associates to help create a new energy efficient malt rye whisky distillery to significantly increase their malt rye whisky production.
An early intervention from the Allen Associates team proved to be key to the future direction of the new distillery project. An initial feasibility study in 2017 quickly clarified the focus of expansion, leading to the decision to construct a new malt rye whisky distillery on Kyro's existing site.
Allen Associates Director, Martin Smith, takes up the story: "With the correct business decision made, we started work on detailed design for the new distillery. The remote nature of the site was a real challenge so the team used extensive 3D modelling and VR to keep site time down and ensure that key players and installers were fully aware of the distillery layout prior to the start of install.
"There was also a lack of specialist contractors in the area so we used our contacts to build an experienced, Scottish based team to supply the control and electrics and manufacture of the distillation equipment.
We worked with a blend of European suppliers and local Finnish installers to deliver the other parts of the distillery. All to our precise specification to meet the client brief."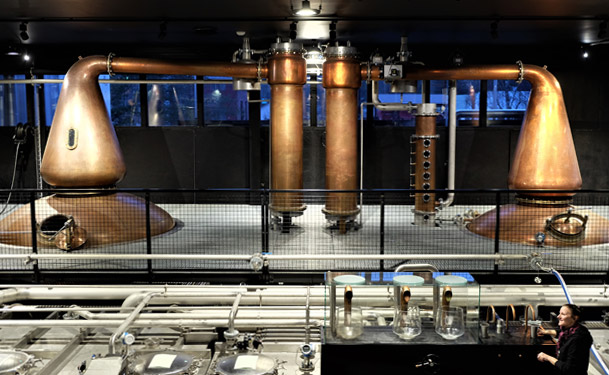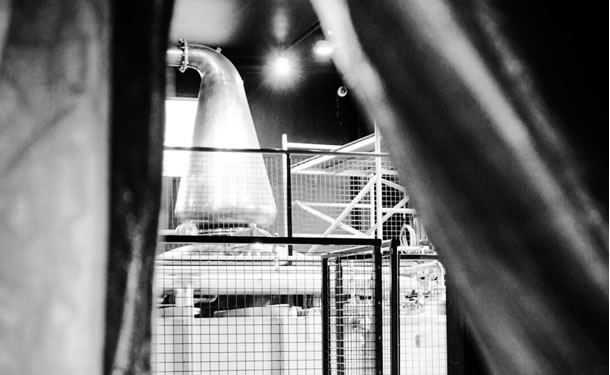 The Results
Crucial to the success of the project was the involvement and buy-in from the client to every aspect of the detailed design and construction phases. As a result the new distillery was better aligned to the business objectives of the company. Yields were improved without compromising energy efficiency and process safety, and construction was kept on schedule.