Keeping distilling on track in the capital.
In the heart of the capital, Holyrood Park is Edinburgh's first whisky distillery in almost 100 years. Located in a 180 year old B-listed former railway building, the new distillery and visitor centre opened its doors to the world in summer 2019 to great acclaim.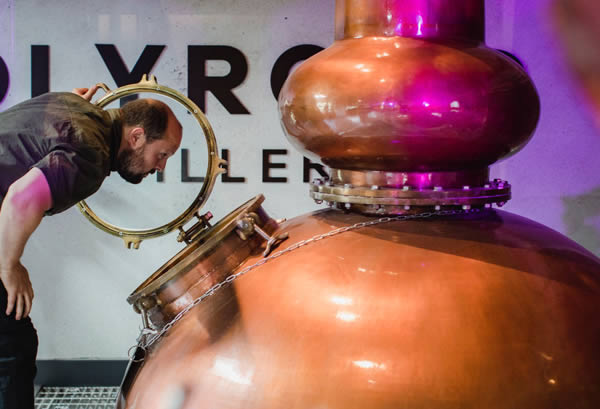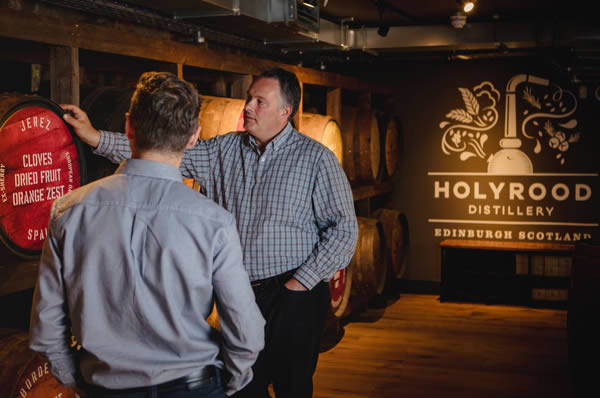 The Project
Over a four year period, the Allen Associates team worked with Holyrood and specialist contractors LH Stainless, Muirton Controls and Blyth & Blyth consulting engineers to bring the distillery to life.
Allen Associates Engineering Director, Martin Smith, picks up the story. "This was a hugely prestigious project and a real milestone in distilling in the capital. We knew there would be challenges due to the age and location of the building but it was only when we started looking in detail at the layout that we realised how tight it would be to incorporate everything that was required.
"The client wanted a very flexible distillery for both single malt whisky and gin that could deliver on their ambition of crafting an amazing range of flavours. The small batch size, flexible FVs and stills all help to deliver on this ambition, evidenced by their custom made cask programme selling out in their first year's offering.
"We used state-of-the-art 3D modelling to ensure that every available space on the site was utilised to minimise space for plant and equipment and maximise space for visitor centre operations, however, the team quickly identified there was a need for additional "plant room" space. This resulted in the creation of a small building to house the steam boiler and chiller.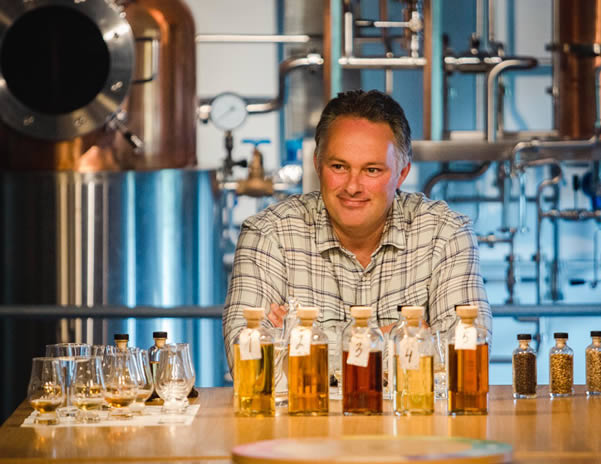 The Results
As a result of careful planning, creative design layout, innovative process design and close consultation with the client we brought the project to fruition within budget and on time.