A name from the past returns to Edinburgh
When iconic whisky brand Crabbie's was looking to build a new distillery in its home city of Edinburgh, Allen Associates was called upon to bring the project to life.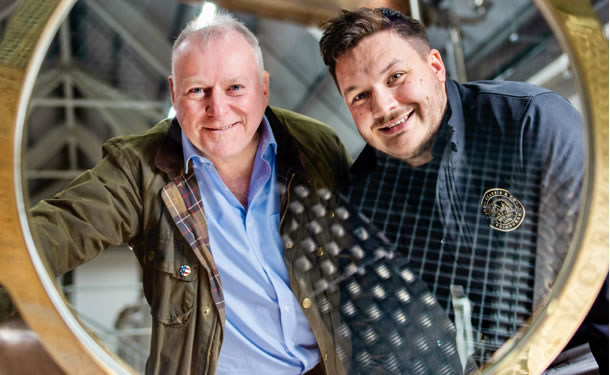 The Project
With a rich history stretching back to the early 1800s, Crabbie's could claim to stand alongside some of the giants of the distilling industry and it was clear from the outset that the new Bonnington Distillery must reflect the company's long standing core values of innovation and excellence.
As the Allen Associates team progressed the project, it became evident that time would be one of the biggest challenges. The new distillery in Leith was being fast tracked and the team was looking at project completion from concept to first spirit tuns in a year and a half.
This required a very tightly managed programme, however, as the project developed a change in client focus meant that significant design changes were required and the team had to be extremely flexible.
Working closely with the client and contractors, LH Stainless and Kirkton Controls, the team worked carefully and methodically through the design process to overcome the challenges one by one until the distillery started to take shape exactly as the client requested.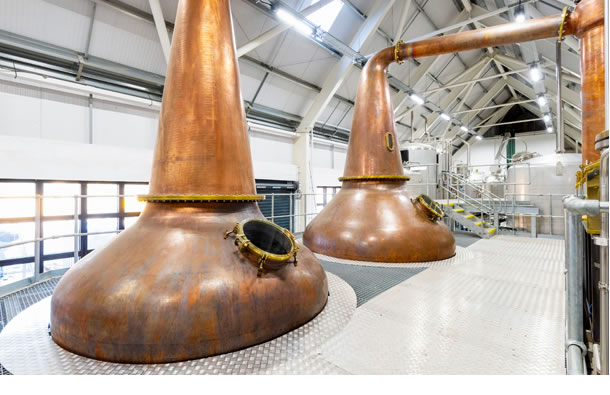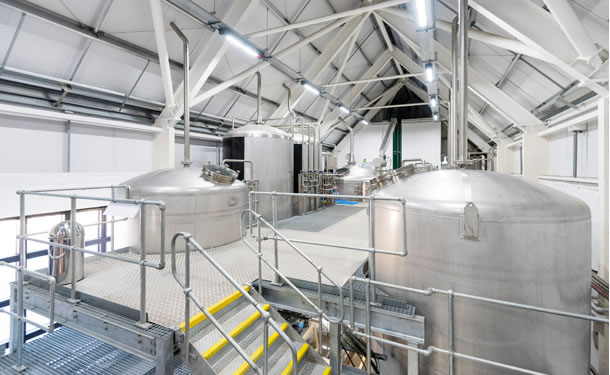 The Results
The end result was a well thought through and well designed distillery incorporating an efficient layout, increased process flexibility and with a focus on process safety throughout.