Bourbon distillery expansion the US
With a growing international portfolio and a market leading reputation in process safety and energy efficiency, it was perhaps not surprising when William Grant & Sons (WGS) asked Allen Associates to work alongside their project team to design a new still house for a US bourbon distillery.
The Project
Starting in summer 2018 and working from their base in Stirling the Allen Associates team set to work on the design process.
Although Allen Associates liaised closely with WGS Engineers in Scotland, it was important for the US team to be kept fully appraised of progress. Utilising advanced VR technology, full 3d modelling, video calls and screen sharing everyone associated with the project could easily access all plans and input to the design process.
The VR tech proved to be particularly useful as it allowed the team to show the operators exactly how the new still house would look and operate, whilst cutting down the need for multiple site visits.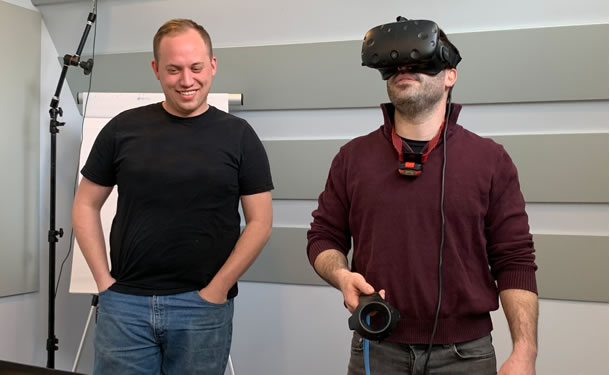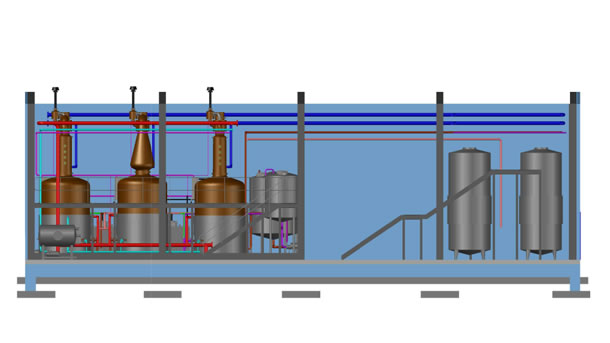 The Results
As a result of this close working relationship, a design was produced that would allow the distillery to increase capacity whilst keeping energy efficiency and process safety at the heart of operations.